20 years in the business, I'm expert at digital things. I know & practice: UI Design, UX Design and Visual Design. I also have a keen knowledge of development tools and languages like WordPress, JavaScript and Sass.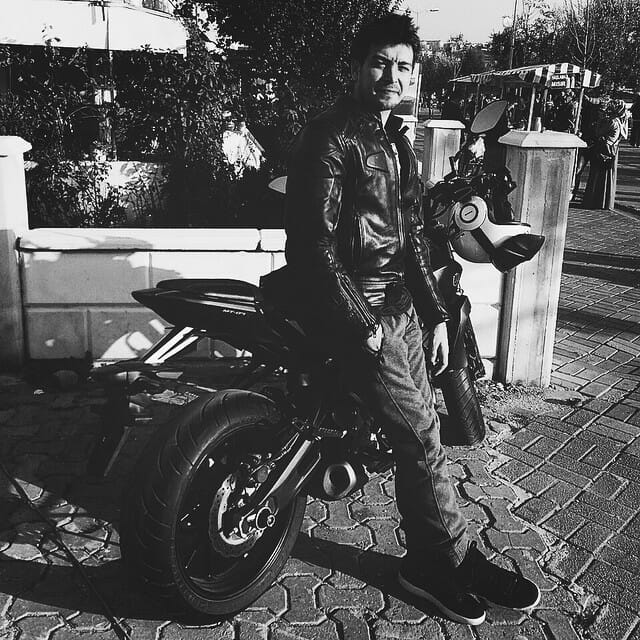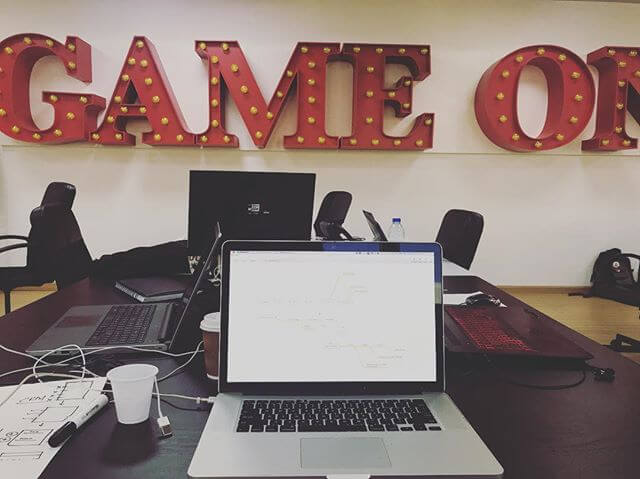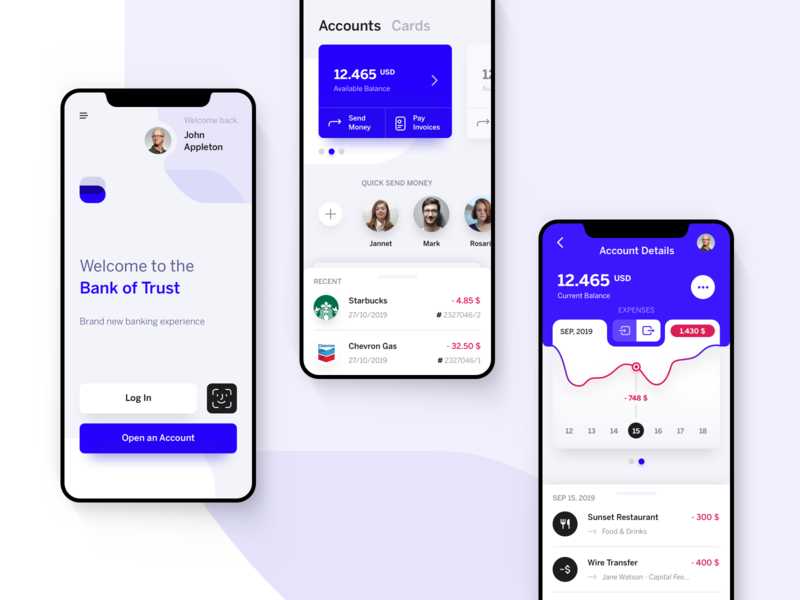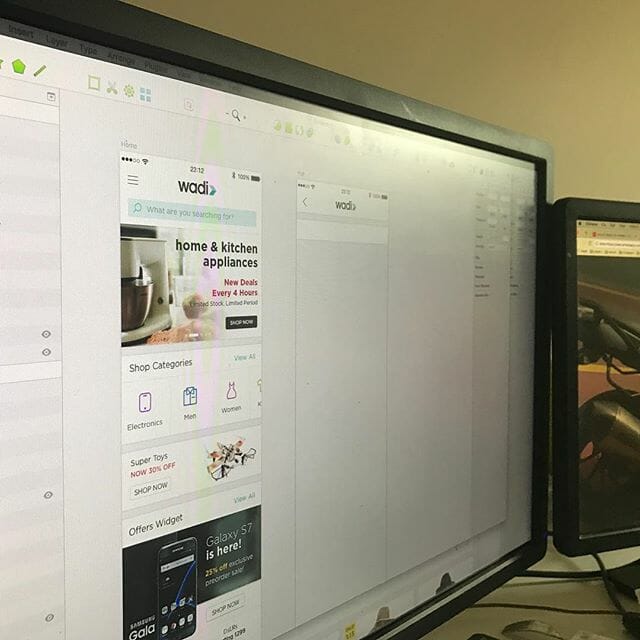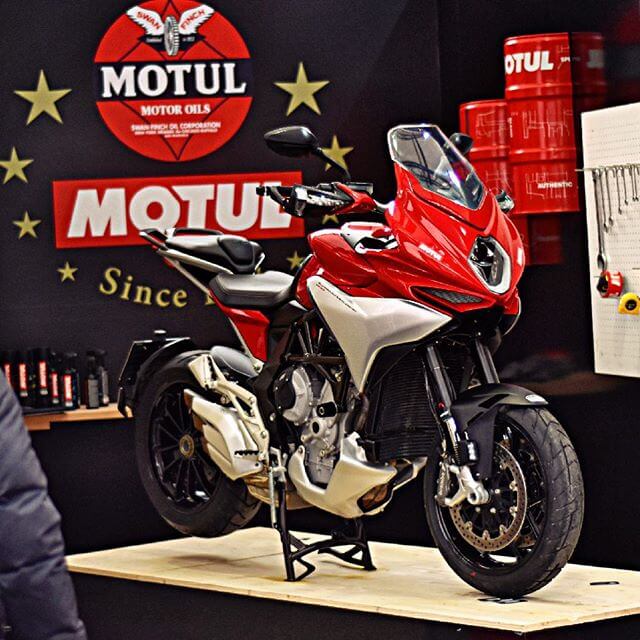 Awarding designs is my thing. Awarding customers and users is my work.
What I've learned in the past years is a design is no good if it doesn't work. My design work always focuses on measurable results and user happiness. The success of my work is proven by the success of the businesses and startups I've worked with and helped grow.
Journey:
I've started out as a graphic designer back in 1999 and started teaching UI design and basic web development in 2004. I've worked as digital art director for several years in local and global agencies. Written books on design education and training.
By 2012, I've taken a step to helping startups and businesses grow by design language. I've joined Udemy, now being the largest online learning platform and worked as the design lead for 3 years.
By the end of 2014, I've joined the Writer.com(then called Qordoba) team as their lead designer and by the end of 2017, Writer successfully passed thru 60m series B funding with more than a 100 enterprise clients.
I've joined Wadi in 2017, which has been a large scale online retail marketplace for Asia and Middle east until it's successor Noon.com takes over and worked as their lead designer for 2,5 years.
Nowadays I've been remotely working for businesses and startups for their visual design and development needs. As side projects, I help WordPress Gutenberg team as a design contributor improve the editor UI and UX and develop blocks for the new editor.
Product and Visual Design
UI & UX Design & Prototyping
Iconography and Glyph Design
Expertise in Various Verticals and Industries:
I believe great design with a limited context is useless, and design lead/designer needs to get the full scope with each work or project before kicking it off.
My past work experience involves the following Business Areas :
Finance & Mobile Financing
Above businesses are I am fully capable with understanding the scope of products, MVP and maximum convertibility methods with the help of design language.