Wadi Grocery
Product Design, UI Design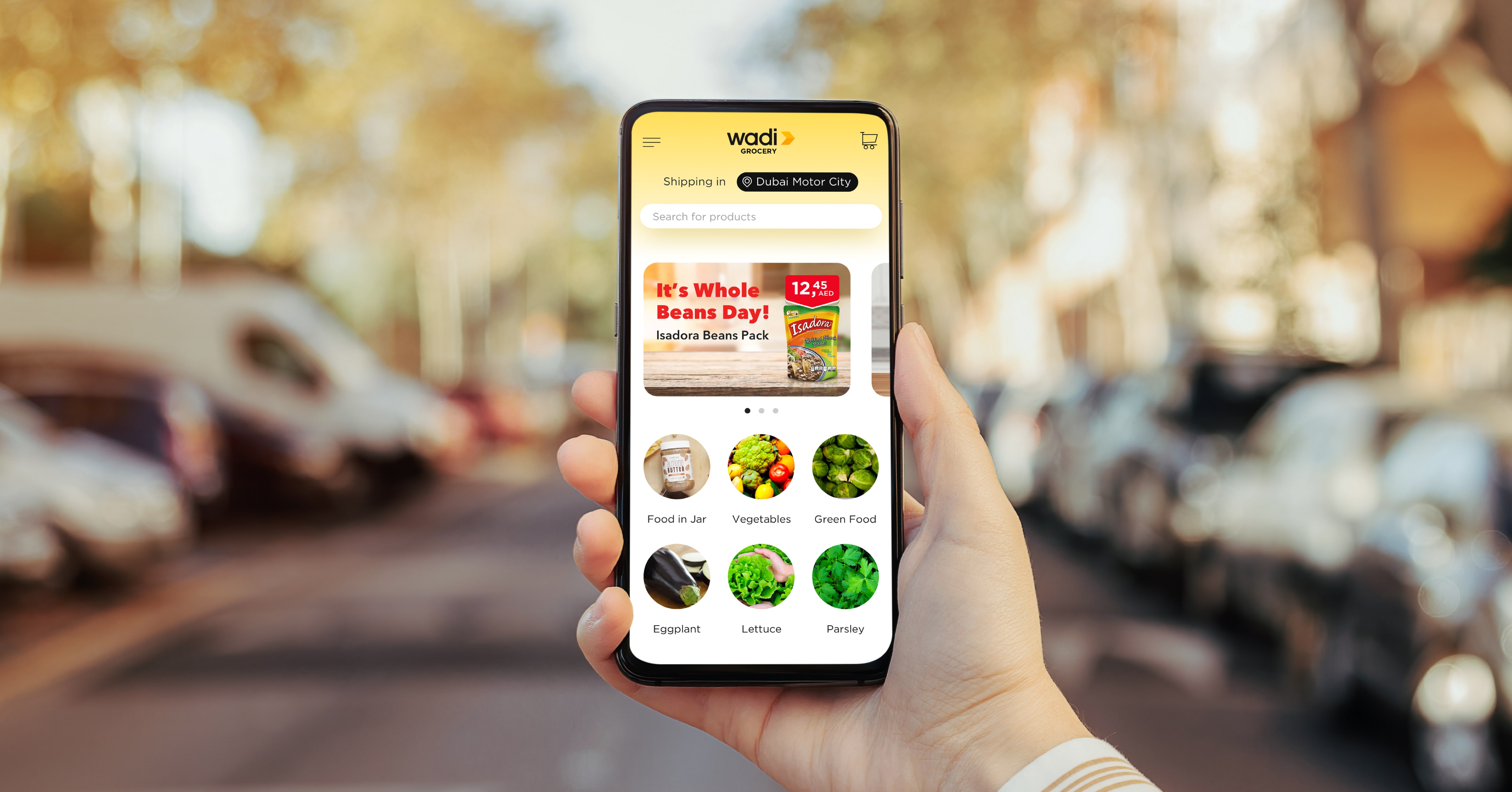 Wadi Grocery was Middle East's one of the largest grocery shopping platforms for mobile customers, which was later acquired by Majid Al Futtaim group. I was tasked with designing the interface of the platform.
Type: Product Design, UI Design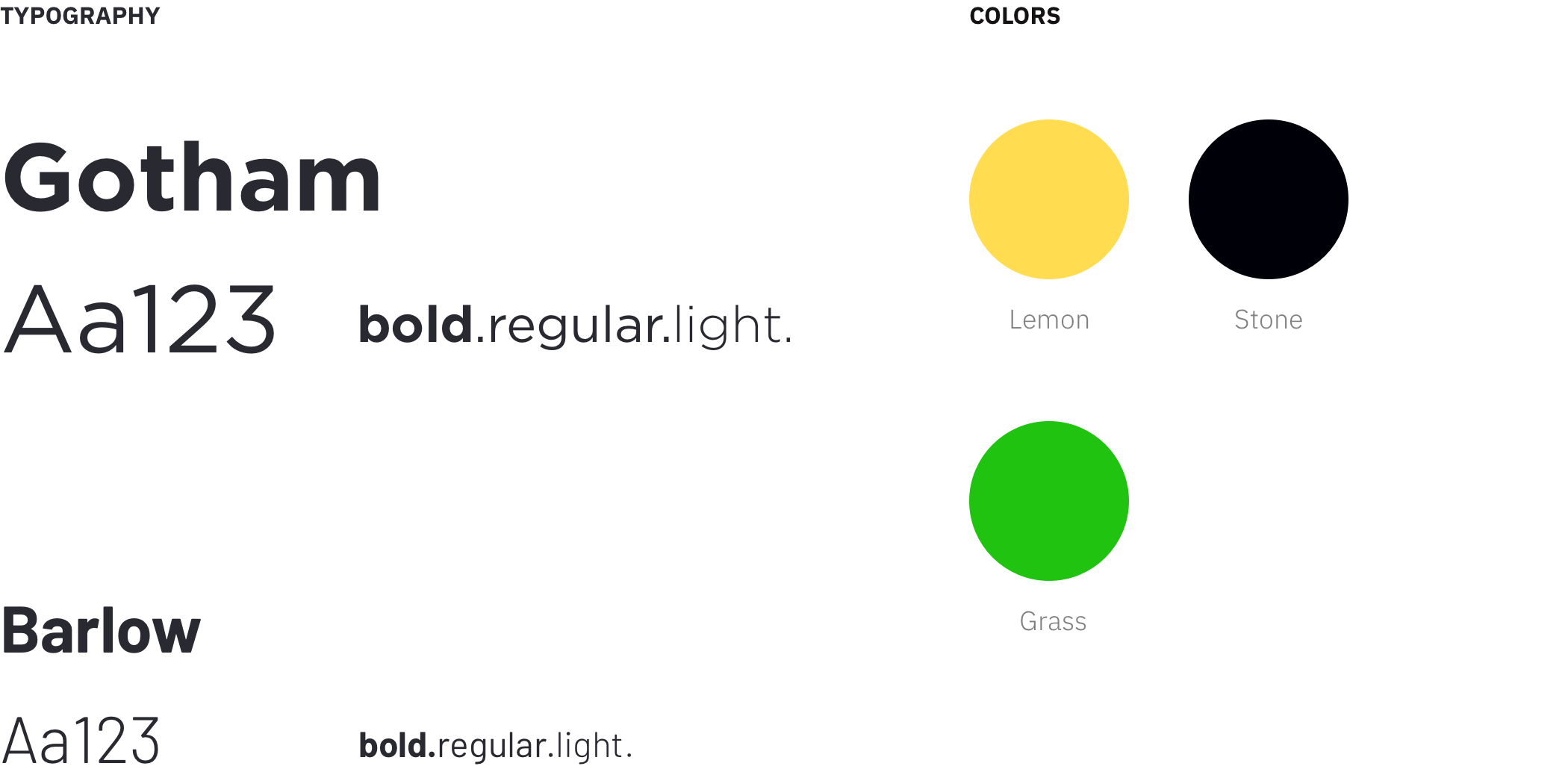 Wadi Grocery is intended to be used by thousands of customers and users. With that in mind, I tried to combine both elegance and usability in the overall product.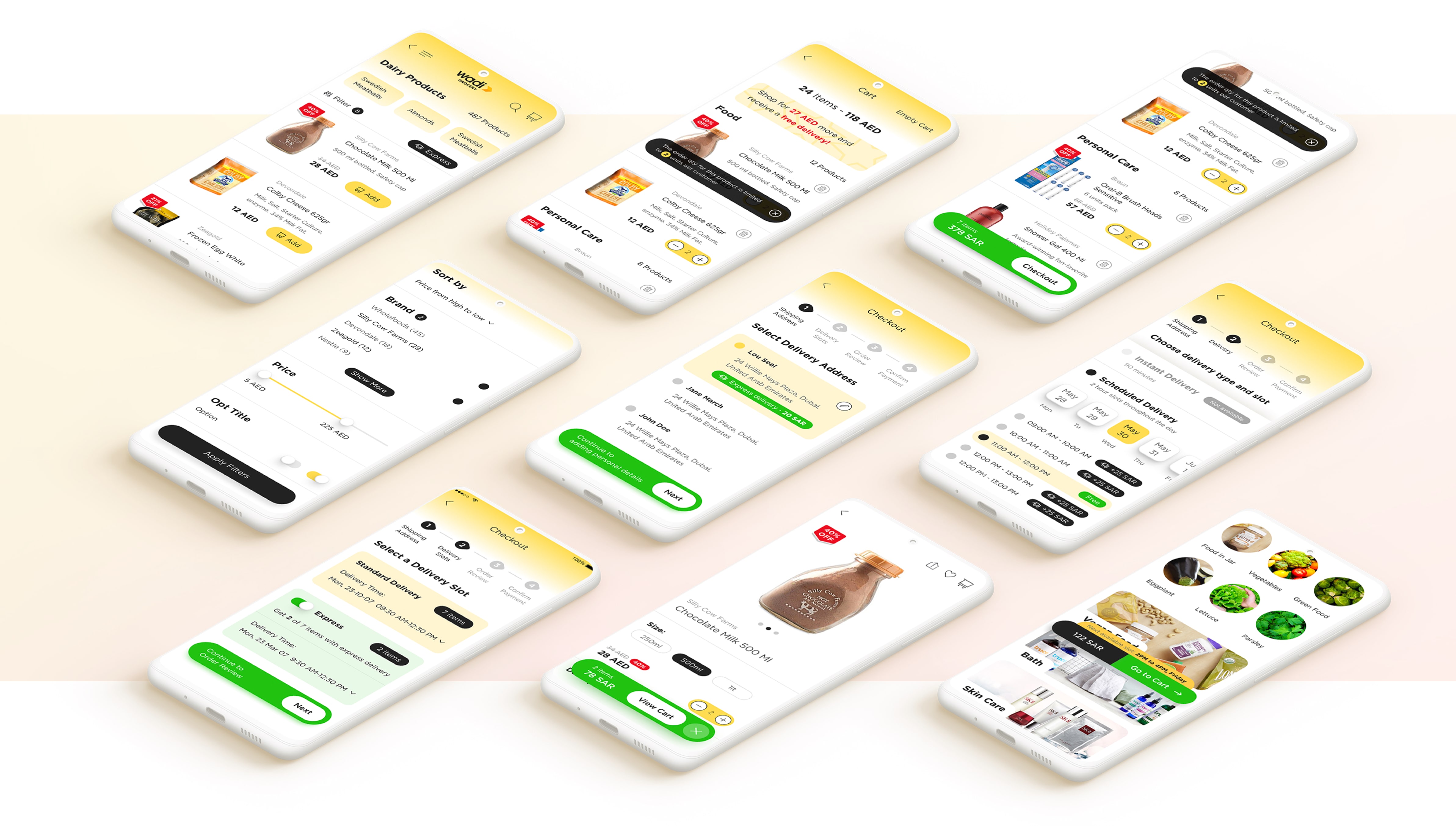 Thanks for Watching!