Digital Swiss Knife
Hi there. this is Onur Oztaskiran, a multi disciplinary Senior Designer with serious experience in human interface and experience design. 20 years in the business, I've played key roles in helping startups and businesses become success stories.
what do i do?
I'm a skilled user experience and design solutions provider and problem solver. I also provide front end WordPress development services on a professional scale.
User focused,
Convertible Design &
Development
With each project or task I take on, I focus on best usability practices and results with high conversion rates.
In the past 10 years, I've designed interfaces, user experience visuals and design and development materials to help businesses grow and maintain success.
KIOKEN BLOCKS
Design + Development: WordPress Gutenberg extension to improve UI and add functionalities to the editor + website design.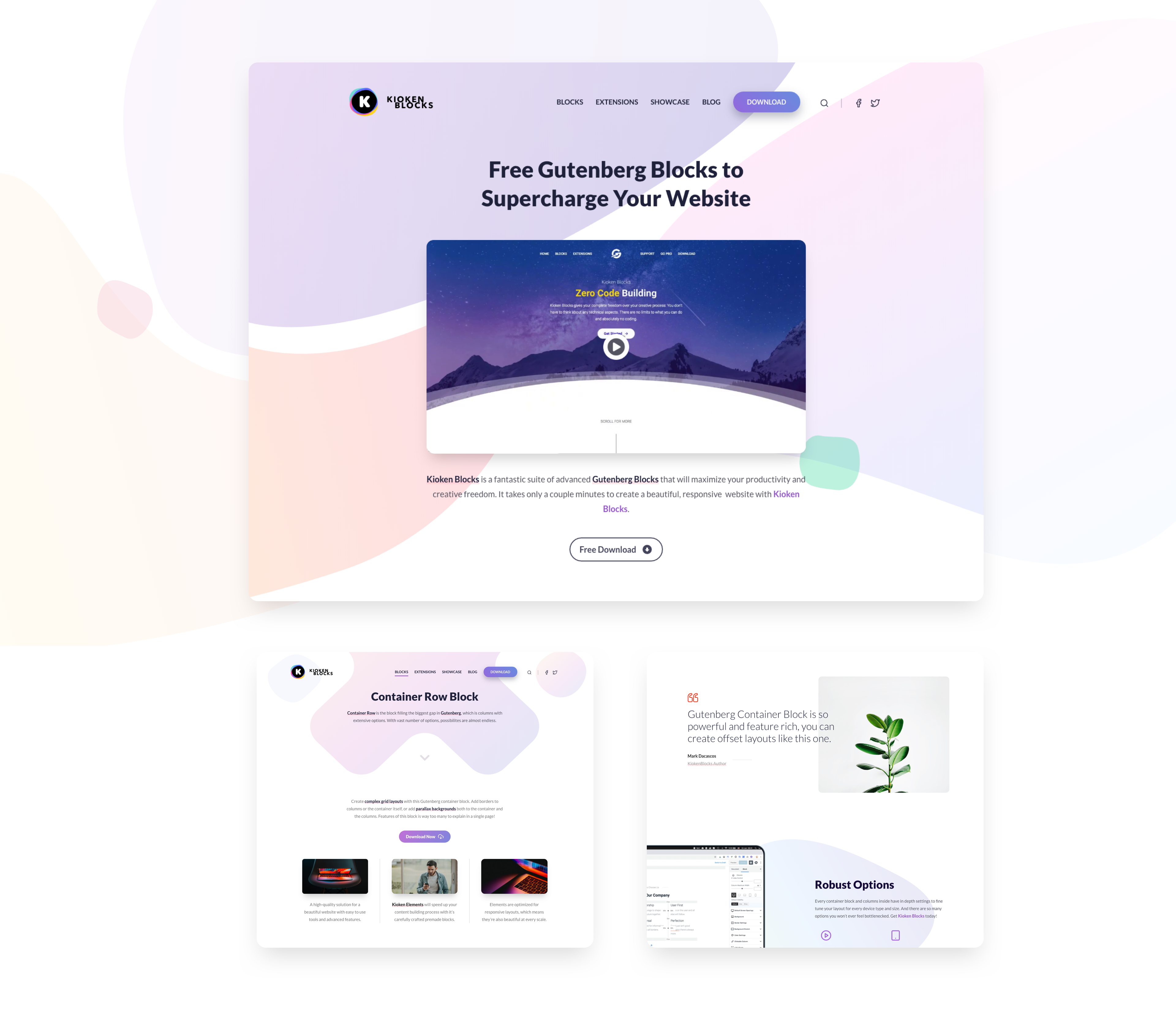 WADI
Online retail marketplace platform UI Design and UX development.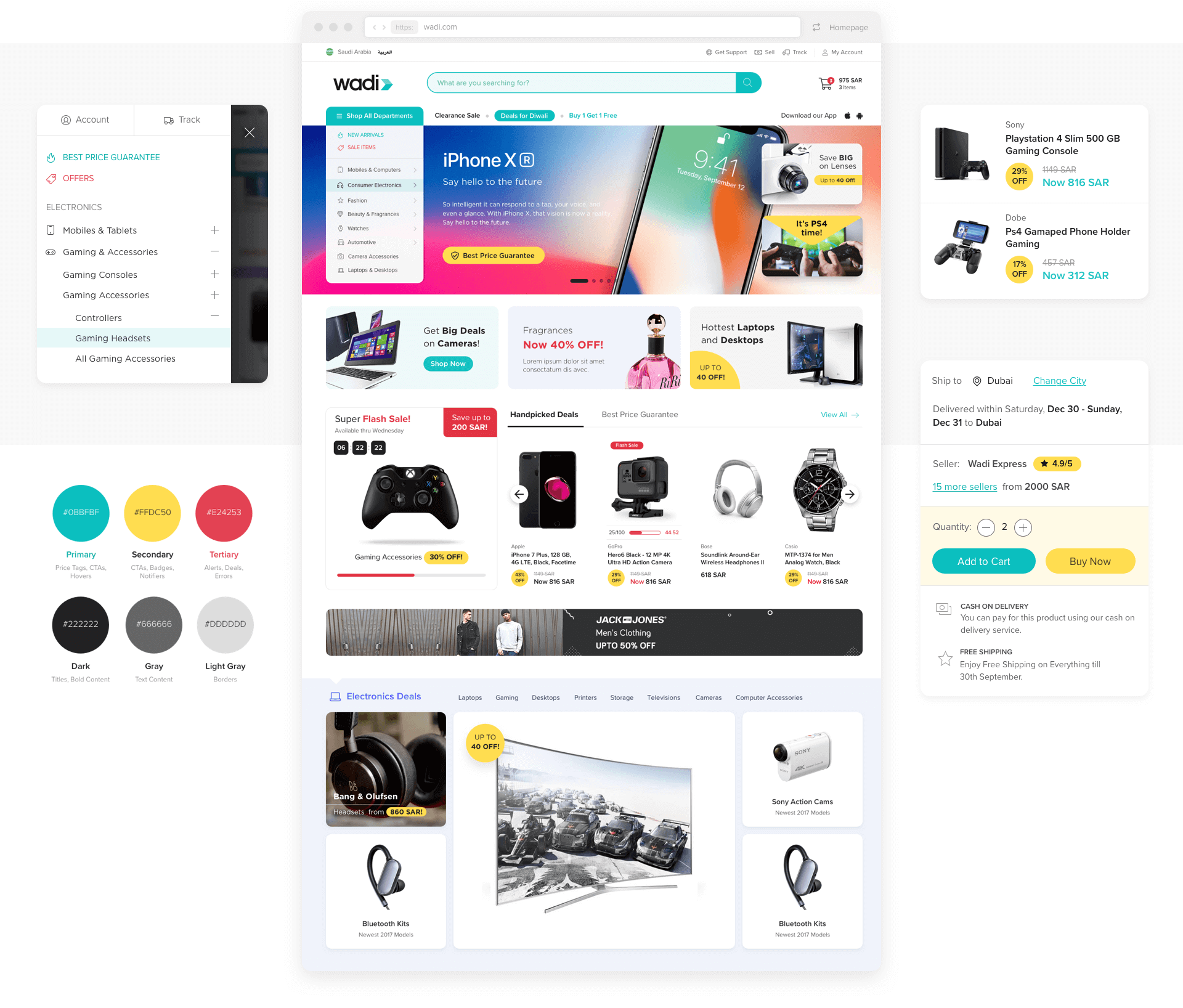 GETTY
Food Ordering app design for the Middle Eastern market.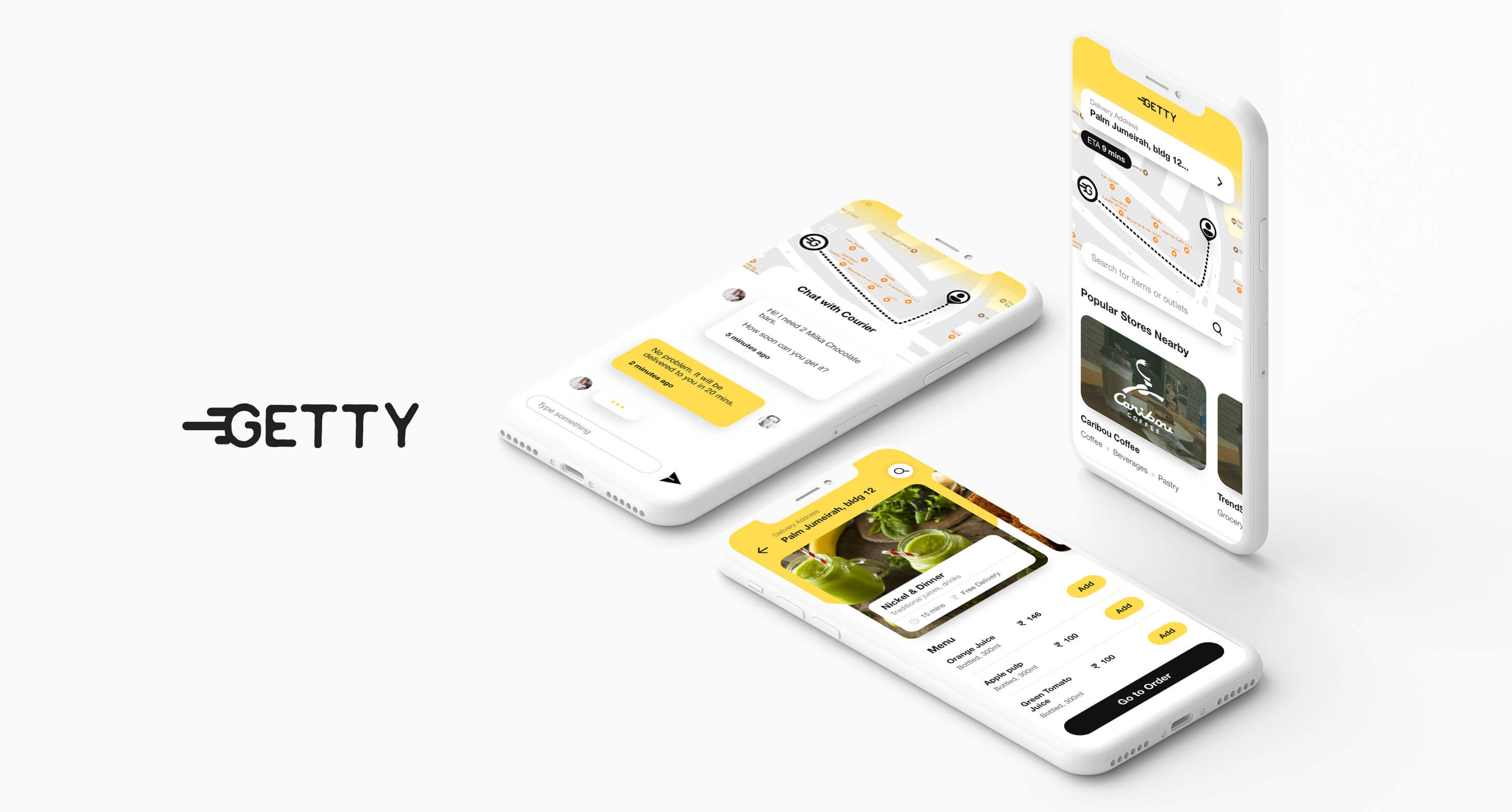 BAVARIAN
WordPress Theme layout for Bakeries, Wineries and Cafes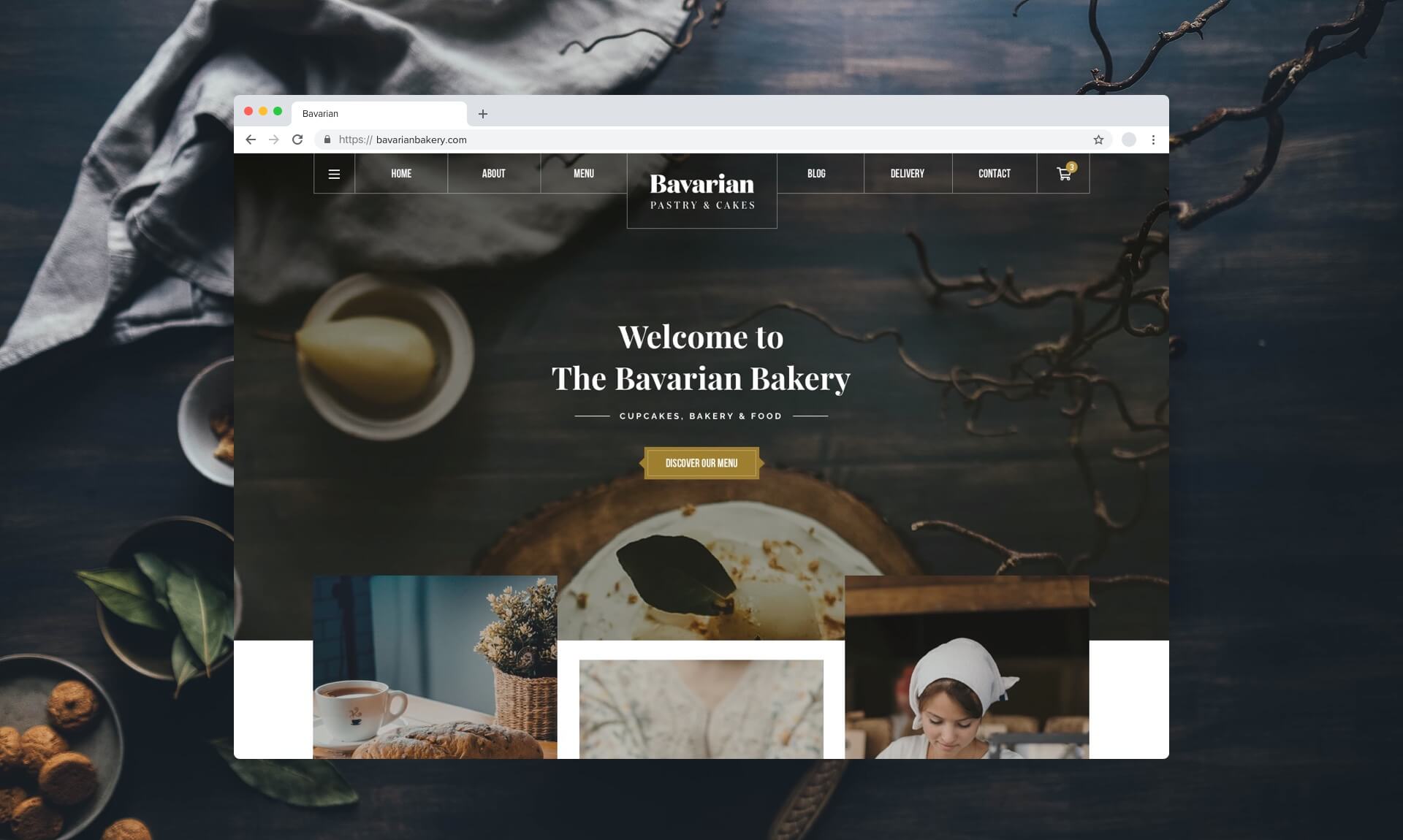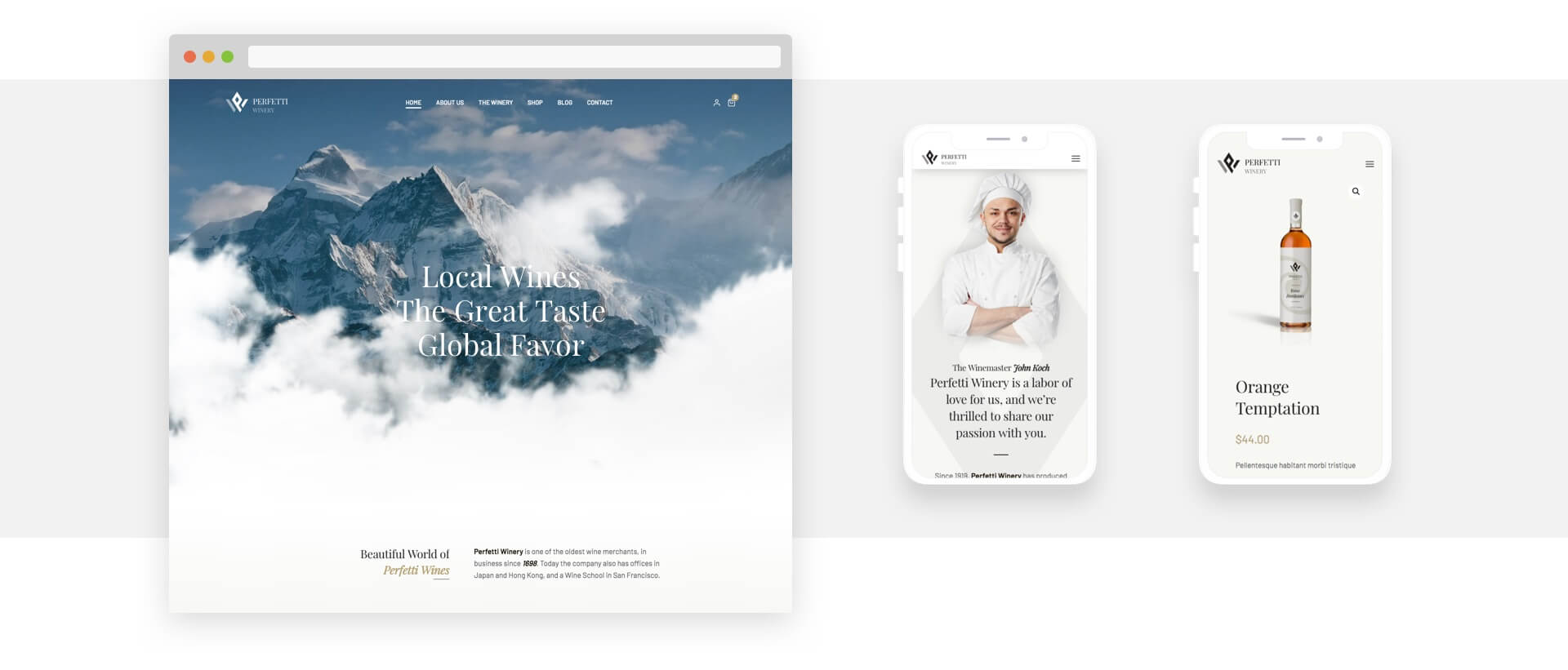 QORDOBA.COM 2018
Redesign of the Qordoba app promo website.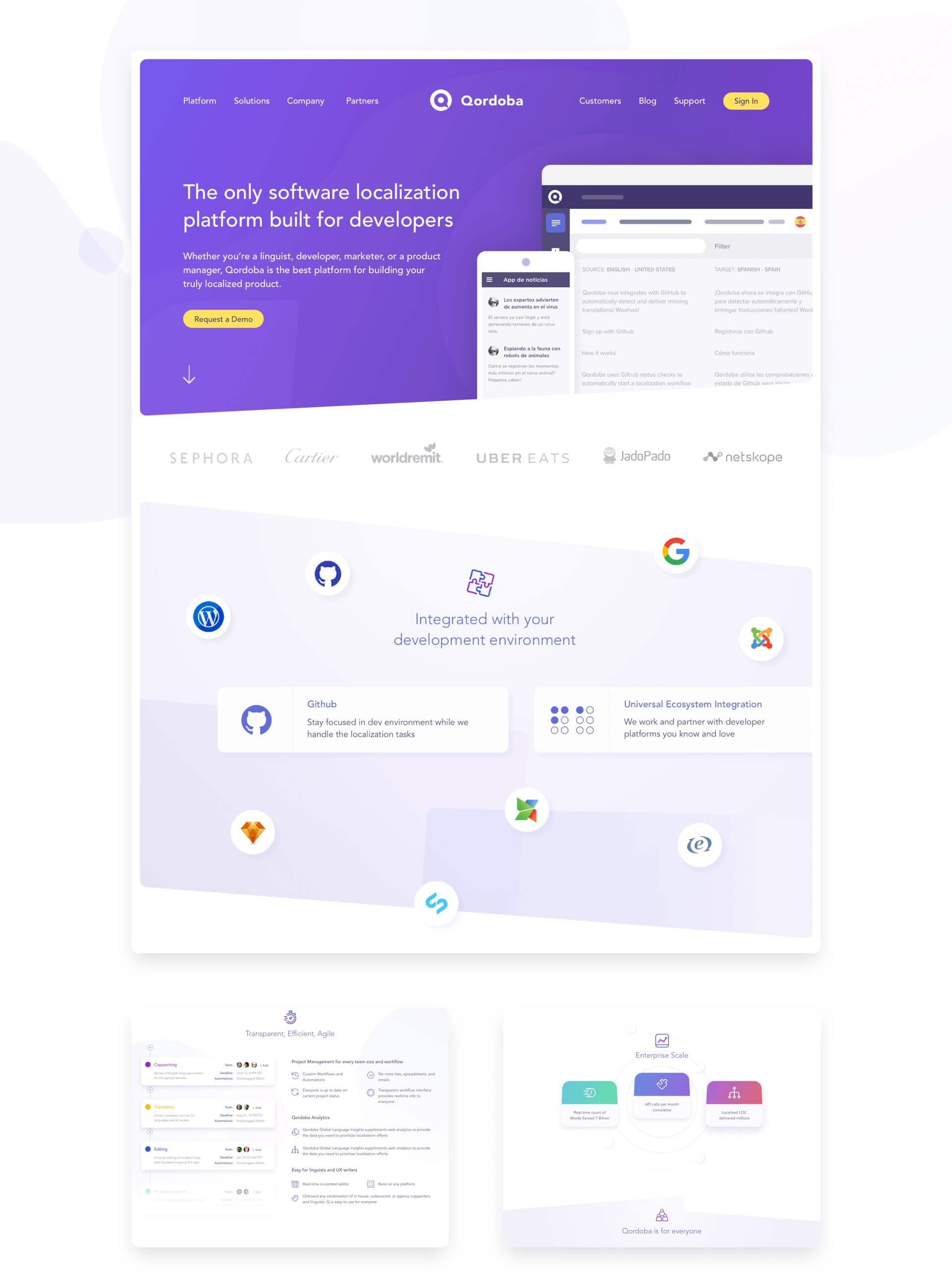 Workshift
Self project. It was an app for managing tasks and projects.