That Grows
Hi there. this is Onur Oztaskiran, a multi-disciplinary Principal Designer with serious experience in human interface, product and experience design. Almost 20 years in the business, I've played key roles in helping major startups and businesses become success stories.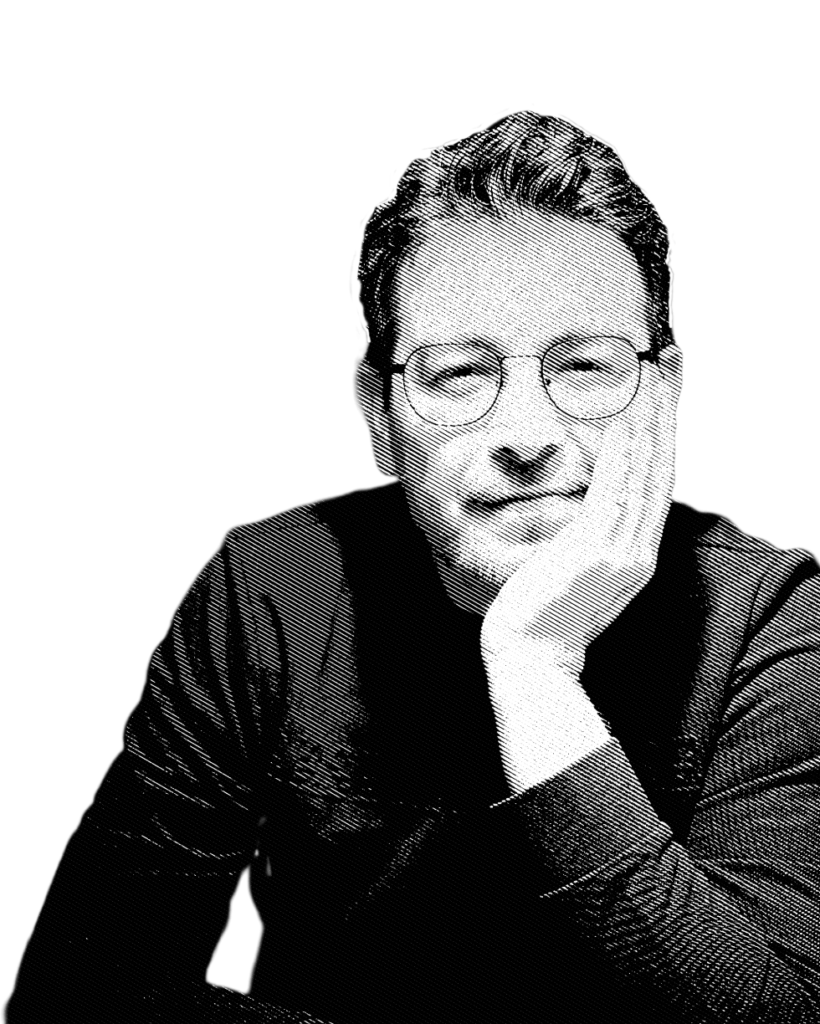 I design things. No. I solve problems. Whether it's about reducing the shopping cart abandonment rate on a retail platform with UX design, or making things really look good in Product Design, I focus on designs and user experiences that work.
GETTY
Food Ordering app design for the Middle Eastern market.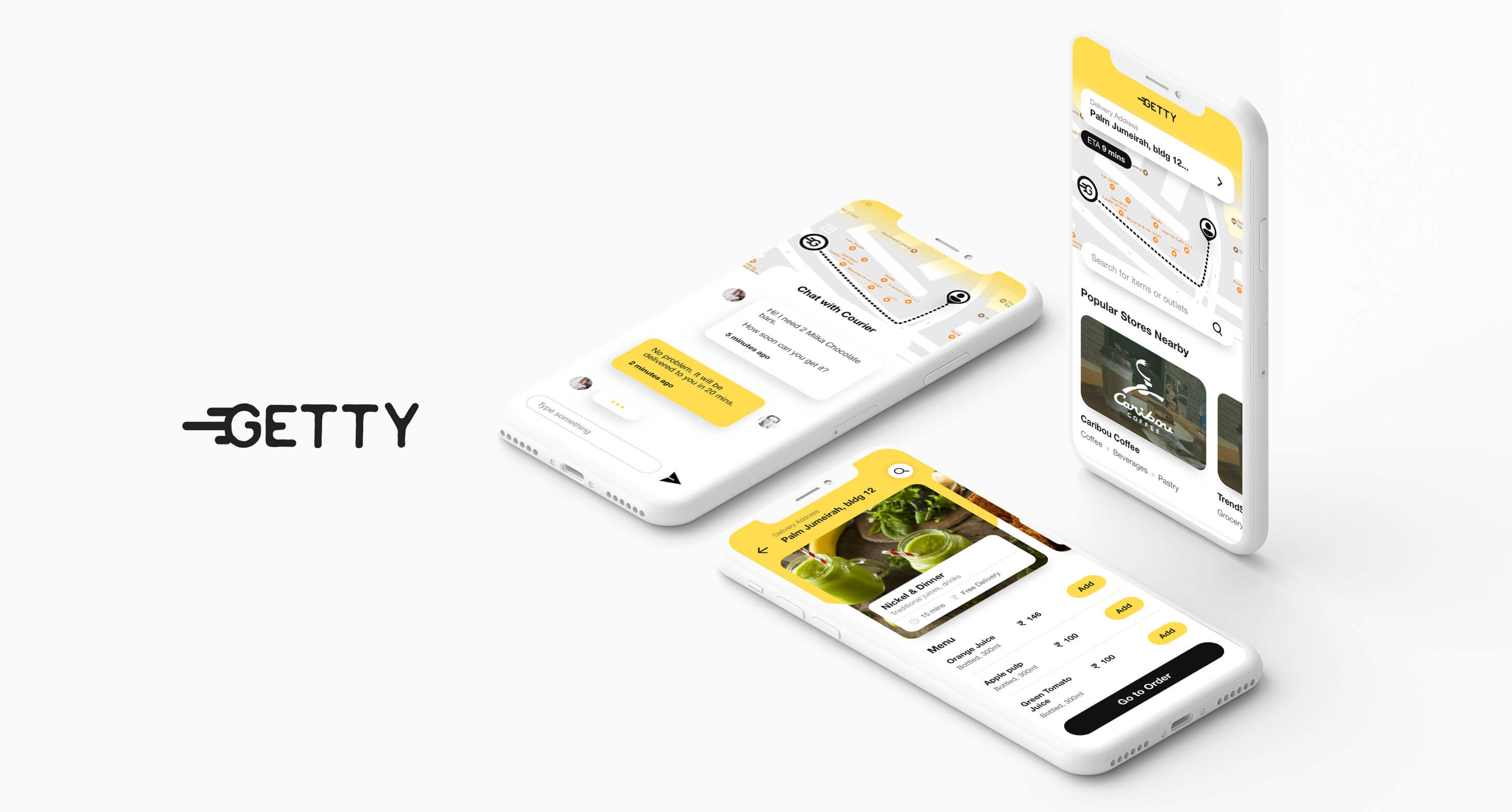 Workshift
Self project. It was an app for managing tasks and projects.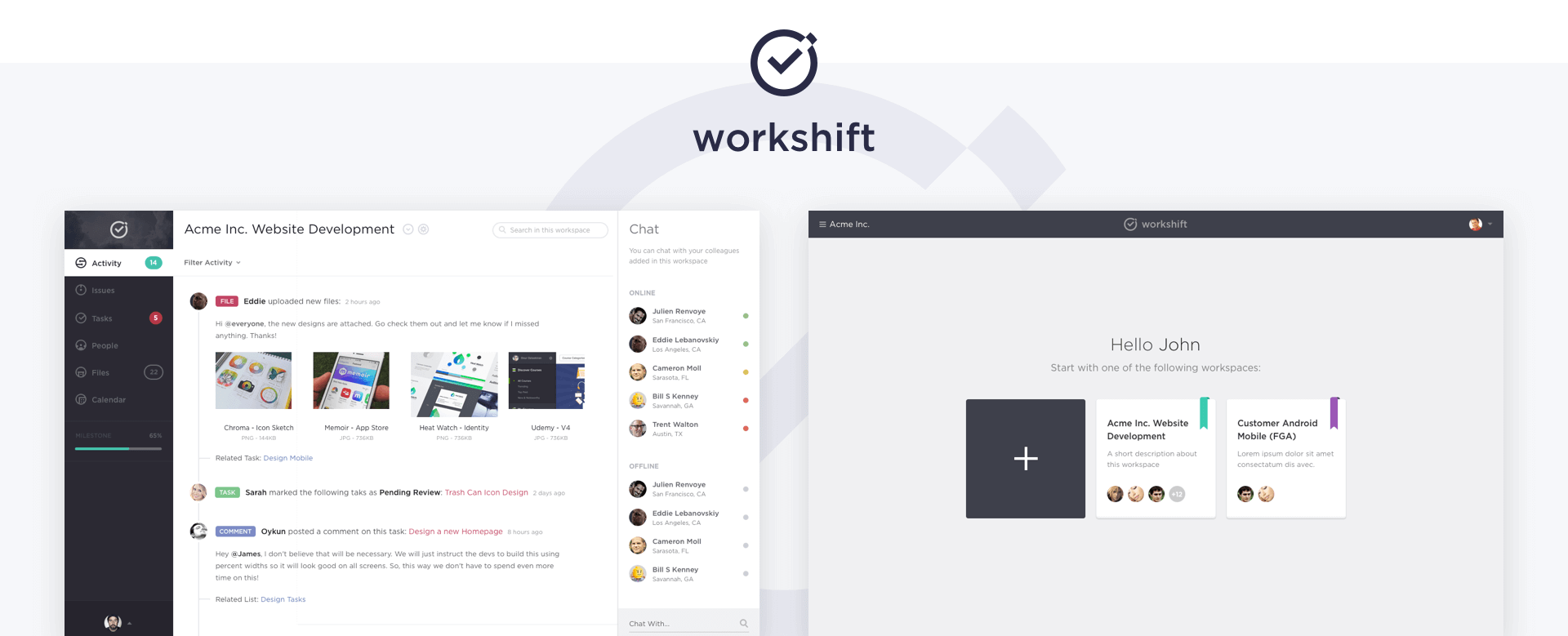 BAVARIAN
WordPress Theme layout for Bakeries, Wineries and Cafes